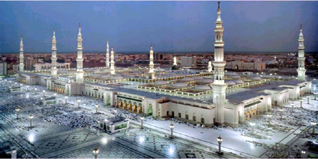 ACTIVITIES
Honesty is our main policy to understand the truth and act in a truthful manner both in our communication and in our conduct. We are committed to do what is right and honorable. We set high standards for ourselves. This is a community of ethics and professional conduct. It describes the expectations that we have of ourselves. It articulates the ideals to which we aspire as well as the behaviors that are mandatory in our profession and volunteer roles.
May Allah protect and preserve those running this organization- Ameen.
Contact email: jipc786@gmail.com.